---
Disclosure :
This site contains affiliate links to products. We may receive a commission for purchases made through these links.
---
Large 5-6ft Specimen Climbing Rose – Rose Flammentanz – Courtyard Climber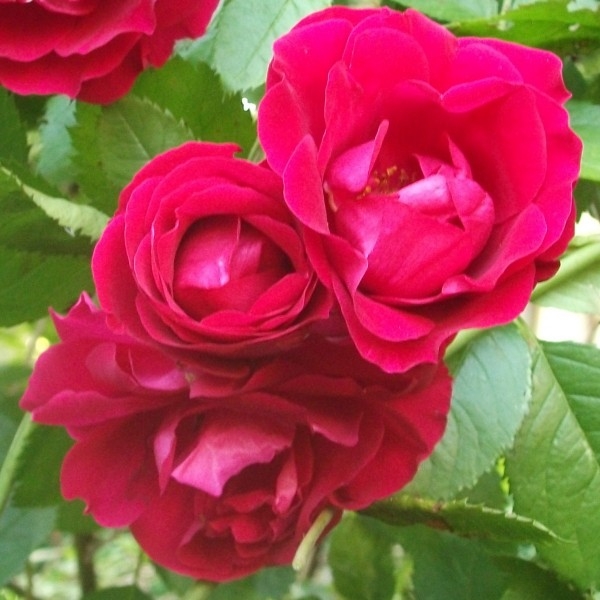 A vigorous climbing Rose that would be picture perfect for a cottage style garden growing on an Arbor or wall. Strong stems can reach up to six metres bearing semi-double Crimson red flowers that can be up to ten centimetres plus in diameter and born in clusters and produce a subtle mild scent. These flowers will appear from late spring and into the summer and are beautifully set off by the plantโ€™s dark green pinnate leaves. Give this stunning Rose a nice sunny spot and mulch with well-rotted manure at planting and in subsequent early spring times.Supplied in approx. 5.5 litre containers at a height of approx. 180cm.