---
Disclosure :
This site contains affiliate links to products. We may receive a commission for purchases made through these links.
---
Betula utilis jacquemontii – West Himalayan Birch Tree – 150 to 180cms Young Tree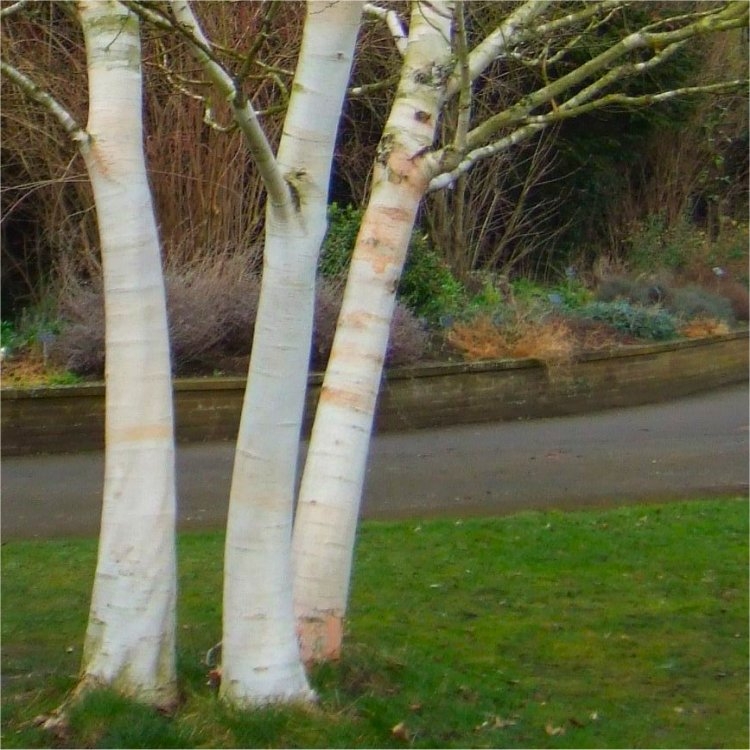 This Birch is about the best you can get for ghostly white bark. Growing quickly when young, it will soon shed layers of papery bark to reveal the much loved classic clear white trunks and branches. A highly versatile tree, this birch will quickly develop a nice shape, and the superb silvery-white bark once established is simply stunning. These can be grown as a single trunked or multi-stemmed tree if pruned. They are often planted in groups, and with brightly coloured cornus for winter displays. Supplied in approx 7.5 litre containers at 150-180cms tall.