---
Disclosure :
This site contains affiliate links to products. We may receive a commission for purchases made through these links.
---
Patio pond set – Acorus, Pontederia and Iris – 3 Plants!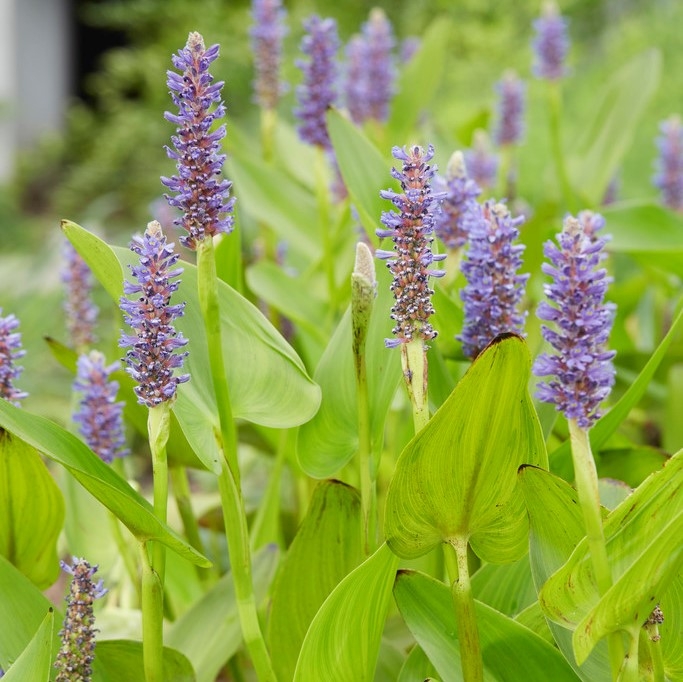 Everything you need to get started!These Patio Pond Kits are ideal for small spaces, or just brightening up an area of your garden that needs that pop of colour or why not add them to a balcony?.This kit includes three aquatic plants, as well as the basket, soil and gravel you need to get started.With this kit you don't need to have a pond to bring the aquatic plants into your garden, simply set up in the garden add some water and you have your very won patio pond for plants. The wildlife will certainly love this too!Providing you with a selection of marginal plants that will provide a feature from early spring right through to the autumn.