---
Disclosure :
This site contains affiliate links to products. We may receive a commission for purchases made through these links.
---
Satureja montana – Winter Savory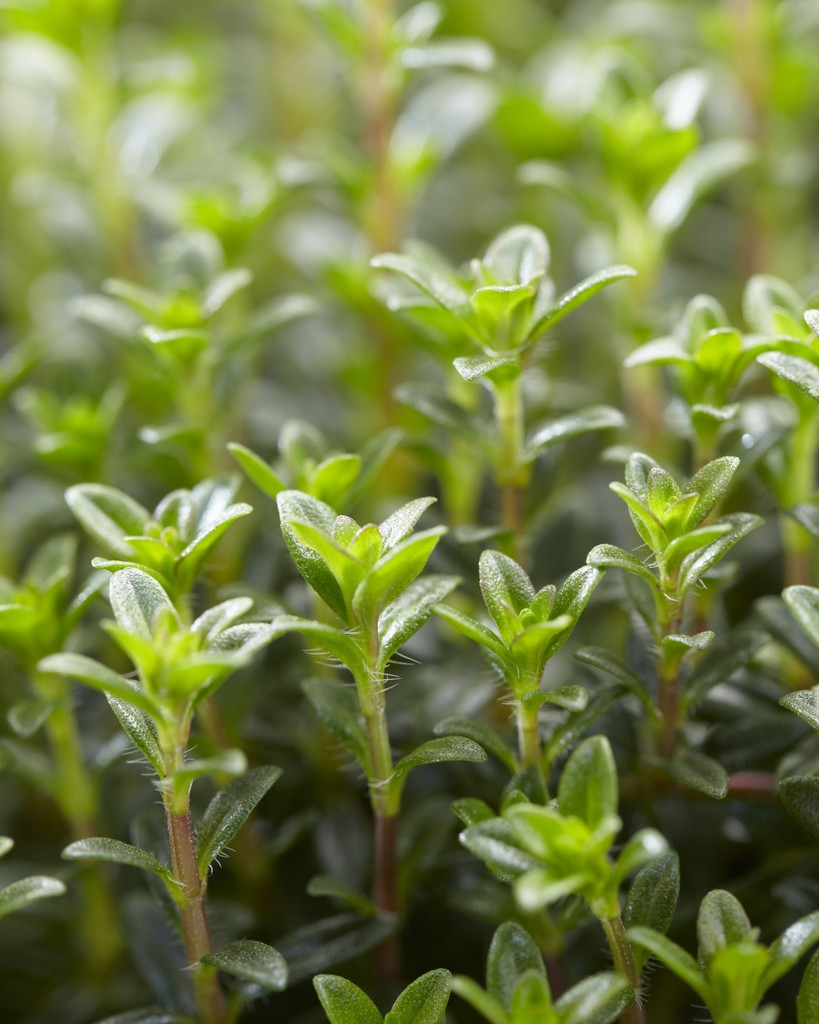 Winter Savory โ€" Satureja montana, is a semi-evergreen hardy perennial herb with small aromatic dark green leaves and white flowers in Summer. It is similar in flavour to Summer Savory, but spicier. It thrive in a bright sunny position in free draining soil. Ideal for growing in the garden or containers, trim regularly  to maintain shape and promote new growth.A great culinary herb to grow, it will give a delicious kick to many dishes, it can even be used as an excellent salt substitute.Supplied in approx 1 litre containers.